Siletz River

The Siletz River is approximately 70 miles long and drains a good portion of the Oregon Coast Range between Newport and Lincoln City. Very little of this river is in public ownership, however, and abundance of boat ramps makes this river very fishable for boaters. Most people fish for salmon and steelhead in the fall and winter but, because this is one of the few coastal streams containing summer steelhead, some fishing occurs year around.




The Siletz River fishes best at 4-7 feet of depth (and dropping) measured at Siletz (800-3,100 cfs.)


River Maps of the Siletz River
Google Earth Tours of the Siletz River
Contact us today to book a trip on the Siletz!
Email Us for more information call (503)-769-BITE

December 2018

Fish Species:
Steelhead
Rainbow Trout
Cutthroat Trout

Bug Species:
Various Caddis
Various Mayflies
Various Stoneflies

Fly Patterns
Metal Butt Skunk (Steelhead)
Bunny Matuka (Steelhead)
Skinny Thor (Steelhead)
Leggy Stone (Trout)
Possie Bugger (Trout)
Soft Hackle (Trout)
Lightening Bug (Trout)



Full Report

Proud Supporter of:



and:



Hydroplots:

North Santiam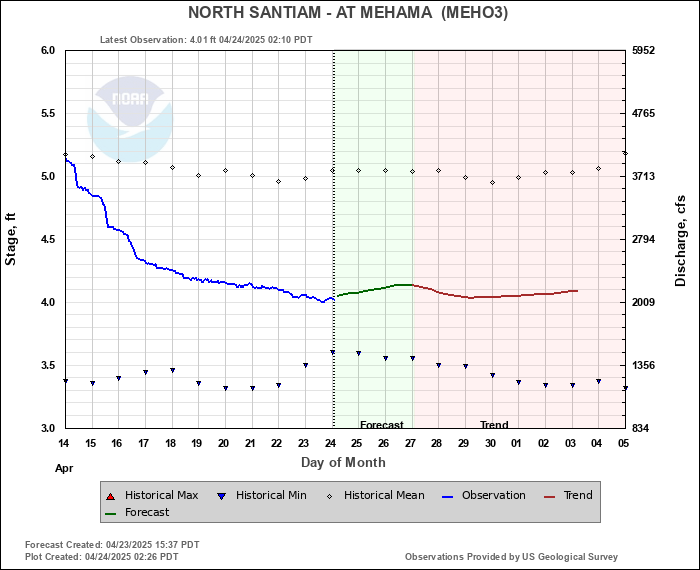 Nestucca Tides