Nestucca River Estuary

The Nestucca River Estuary, located at Pacific City, Oregon, is a diverse marine enviroment. Both the Little Nestucca and Nestucca Rivers empty into the bay which is seperated from the Pacific Ocean by the Nestucca Spit.

Both Rivers support runs of Chinook Salmon, Coho Salmon, Steelhead and Sea-Run Cutthroat Trout. Late summer/early fall brings the arrival of the Chinook and Coho Salmon. Mid-September to the end of October offer anglers the opportunity to fly fish for both Salmon and Cutthroat Trout.




The Estuary fishes well on both the incoming and outgoing tides. It's best to be geared up with both a 10 wt. and 5 wt. rods to angle for both the Salmon and Trout species. Full Sink lines are the norm.


River Maps of the Nestucca River and Estuary
Contact us today to book a trip on the Nestucca Estuary!
Email Us for more information call (503)-769-BITE

December 2018

Fish Species:
Steelhead
Rainbow Trout
Cutthroat Trout

Bug Species:
Various Caddis
Various Mayflies
Various Stoneflies

Fly Patterns
Metal Butt Skunk (Steelhead)
Bunny Matuka (Steelhead)
Skinny Thor (Steelhead)
Leggy Stone (Trout)
Possie Bugger (Trout)
Soft Hackle (Trout)
Lightening Bug (Trout)



Full Report

Proud Supporter of:



and:



Hydroplots:

North Santiam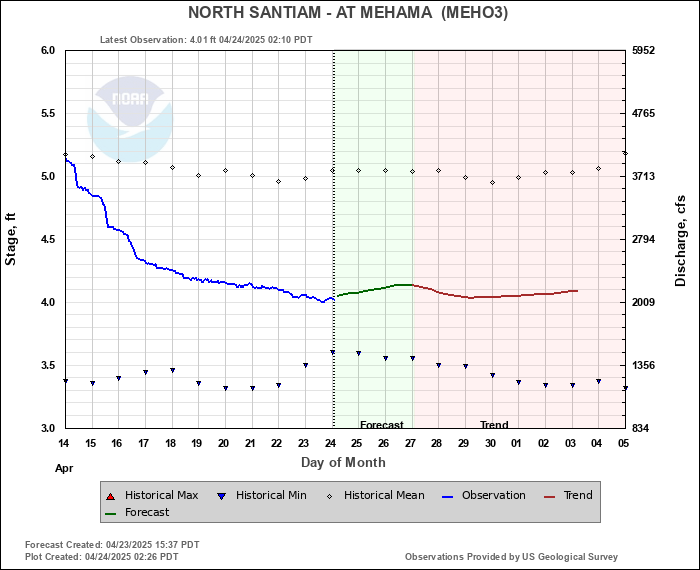 Nestucca Tides