The Rivers We Guide

Having lived in Oregon for several years, we've explored and fished quite a bit of the river systems and would like to share some of what we've learned.

Siletz River


Nestucca River and Estuary

(The download files are type ".kmz", which is a compressed file containing a file named "doc.kml" that runs automatically on Google Earth. If you already have Google Earth installed, simply click "open" when prompted by the downloader, then double click the "doc.kml" file to launch Google Earth and Play the tour).

Download Google Earth


Contact us today!
Email Us or call (503) 767-BITE for more information

December 2018

Fish Species:
Steelhead
Rainbow Trout
Cutthroat Trout

Bug Species:
Various Caddis
Various Mayflies
Various Stoneflies

Fly Patterns
Metal Butt Skunk (Steelhead)
Bunny Matuka (Steelhead)
Skinny Thor (Steelhead)
Leggy Stone (Trout)
Possie Bugger (Trout)
Soft Hackle (Trout)
Lightening Bug (Trout)



Full Report

Proud Supporter of:



and:



Hydroplots:

North Santiam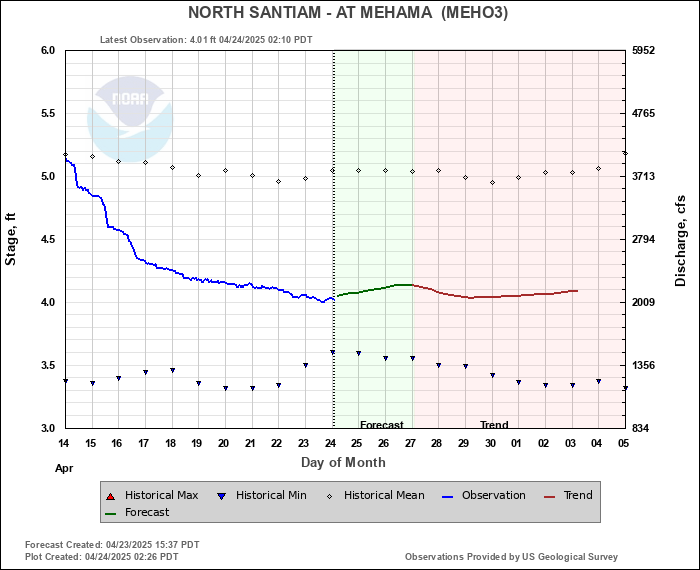 Nestucca Tides