Bug Hatches
Stoneflies (Plecoptera)

Stoneflies are the largest but least important of the three main types of trout stream insects. They can cause outstanding fishing in certain places and times, especially in the West, but to most anglers they are significant only as handy nymphs to imitate when nothing much is hatching.

One of the best stonefly species for the angler are the gigantic Pteronarcys californica "Salmonflies" of western legend. These bugs are huge and create a large target for fish. The large Golden Stones of the Perlidae and Perlodidae families are more common across the country. The smaller Willowflies of Taeniopterygidae are sometimes the first dry-fly insects of the season, and the little yellow or green Chloroperlidae flies are a common sight throughout the summer.

The nymph stage of some stonefly families can last as long as three years, while the adult stage only last a few weeks. During an adult hatch, fishing dry pattern imitations can produce explosive takes from fish. However, your best bet is to stick with the stonefly nymph patterns as the nymph stage of this insect is available to fish year round.


December 2018

Fish Species:
Steelhead
Rainbow Trout
Cutthroat Trout

Bug Species:
Various Caddis
Various Mayflies
Various Stoneflies

Fly Patterns
Metal Butt Skunk (Steelhead)
Bunny Matuka (Steelhead)
Skinny Thor (Steelhead)
Leggy Stone (Trout)
Possie Bugger (Trout)
Soft Hackle (Trout)
Lightening Bug (Trout)



Full Report

Proud Supporter of:



and:



Hydroplots:

North Santiam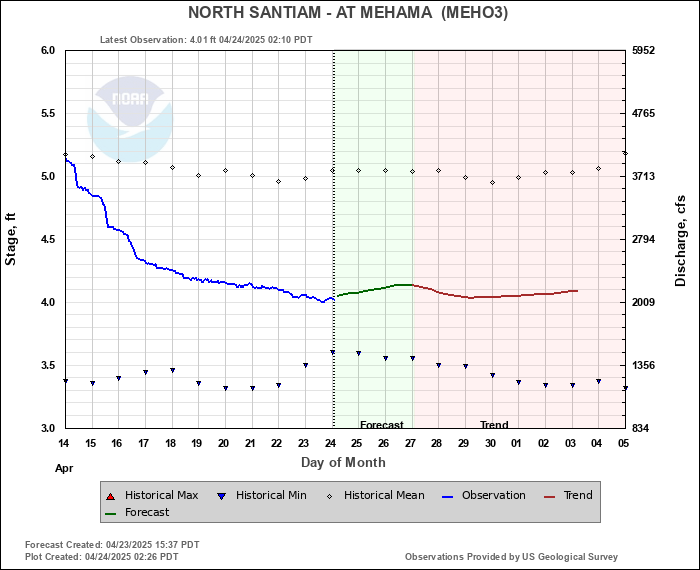 Nestucca Tides