Bug Hatches
October Caddis (Dicosmoecus)

In the Pacific NW, Dicosmoecus are generally referred to as either October Caddis or Fall Caddis.

In the early or mid summer, the larvae reach maturity and move from the faster currents to the slower flows that are generally found along the margins of the stream. Then they attach their cases to the rocks, seal themselves inside, and begin pupation. This transformation takes about two months.

When the pupae are ready to emerge anytime between late afternoon and dark, they chew open the front of their cases and swim or crawl to the surface. The ones that find exposed rocks cling to them close to or just above the waterline; their pupal shucks split open and the adults emerge. Larvae that took refuge and pupated behind unexposed mid-stream rocks pupate and emerge in the open water.

Most pupae emerge from waters that are too shallow or too exposed for trout. Any pupae that emerge in deep or open waters are vulnerable as they swim to shore or the surface.


In 2010 the YakCaddis fly pattern was purchased by the Orvis Comapny. This is a pattern I co-developed with Washingon Fishing Guide Derek Young of Emerging Rivers Guide Services as an adult imitation of the October (of Fall) Caddis found on many western rivers.

Pick up a few at your local Orvis Fly Shop, or order online at Orvis Online!

December 2018

Fish Species:
Steelhead
Rainbow Trout
Cutthroat Trout

Bug Species:
Various Caddis
Various Mayflies
Various Stoneflies

Fly Patterns
Metal Butt Skunk (Steelhead)
Bunny Matuka (Steelhead)
Skinny Thor (Steelhead)
Leggy Stone (Trout)
Possie Bugger (Trout)
Soft Hackle (Trout)
Lightening Bug (Trout)



Full Report

Proud Supporter of:



and:



Hydroplots:

North Santiam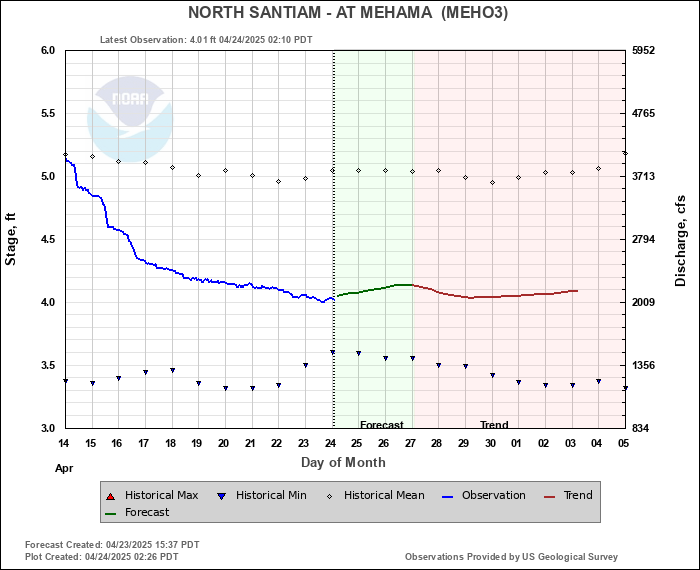 Nestucca Tides