Bug Hatches
March Brown Mayfly (Rhithrogena morrisoni)

The March Brown mayfly is the first large mayfly hatch of the year. It can be difficult to time the hatch, but overcast skies and low 50's temperature is optimum.

The best action lasts from 1-3 weeks in most places. The traditional March Brown duns originally in the vicarium species are more common toward the beginning of the hatch, while the former-fuscom Gray Fox variety take over in the latter weeks.

While the March Brown is one of the most common Mayfly hatches on many Western rivers, it is not the only mayfly hatch to be aware of. There are numerous species of mayflies of various colors and sizes. A good selection of mayfly imitations will come in handy on any stretch of water.


December 2018

Fish Species:
Steelhead
Rainbow Trout
Cutthroat Trout

Bug Species:
Various Caddis
Various Mayflies
Various Stoneflies

Fly Patterns
Metal Butt Skunk (Steelhead)
Bunny Matuka (Steelhead)
Skinny Thor (Steelhead)
Leggy Stone (Trout)
Possie Bugger (Trout)
Soft Hackle (Trout)
Lightening Bug (Trout)



Full Report

Proud Supporter of:



and:



Hydroplots:

North Santiam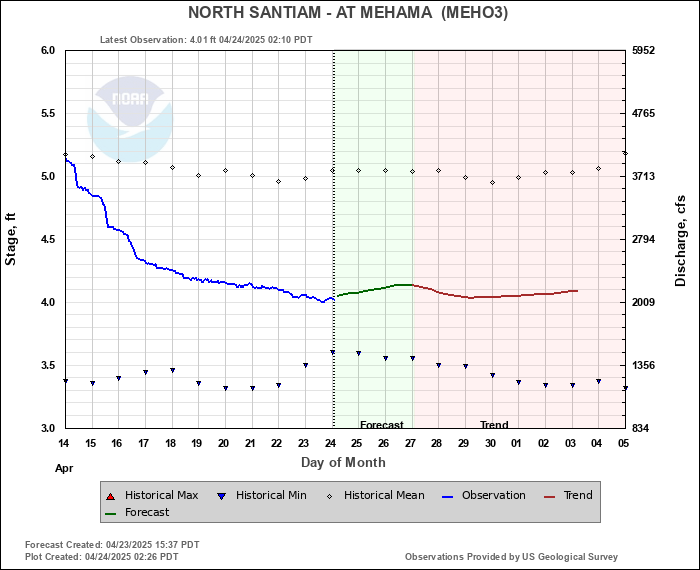 Nestucca Tides