Bug Hatches
Caddis (Trichoptera)

In many species, the pupae become very active just before emergence and drift along the bottom of the river, sometimes for hours.

Most caddis pupae are good swimmers, and they use their legs as paddles rather than wiggling their bodies to move.

After emerging, caddisfly adults live for a long time compared to mayflies, in part because they are able to drink to avoid dehydration (mayfly adults cannot eat or drink). This adult period lasts anywhere from a few days to a few months, depending on the species, so mating adults may be seen on or over the water long after emergence is complete.

Many local anglers here on the North Santiam consider caddis fly imitations (nymph, emerger and dry) to be the only flies needed in your fly box. There are several species, colors and sizes to choose from.


December 2018

Fish Species:
Steelhead
Rainbow Trout
Cutthroat Trout

Bug Species:
Various Caddis
Various Mayflies
Various Stoneflies

Fly Patterns
Metal Butt Skunk (Steelhead)
Bunny Matuka (Steelhead)
Skinny Thor (Steelhead)
Leggy Stone (Trout)
Possie Bugger (Trout)
Soft Hackle (Trout)
Lightening Bug (Trout)



Full Report

Proud Supporter of:



and:



Hydroplots:

North Santiam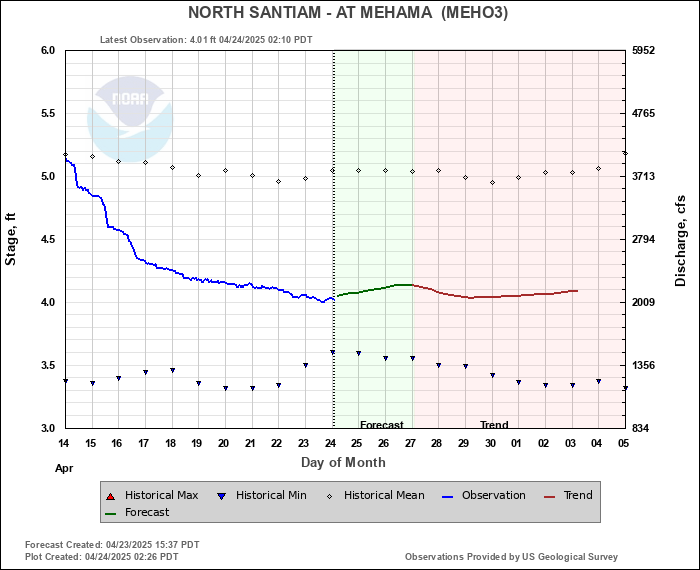 Nestucca Tides