Bug Hatches
Blue Winged Olive (Baetidae)

Callibaetis mayflies, among the largest in the Baetidae family, are commonly found in slow or still water. The most important species is Callibaetis ferrugineus, which is found across the country but is abundant in the West.

The duns and spinners are easily recognized by their distinctive wings, a dark background overlayed with light veins

Callibaetis species usually produce two, and sometimes up to four, broods in a single season. Their peak times vary widely by location.


December 2018

Fish Species:
Steelhead
Rainbow Trout
Cutthroat Trout

Bug Species:
Various Caddis
Various Mayflies
Various Stoneflies

Fly Patterns
Metal Butt Skunk (Steelhead)
Bunny Matuka (Steelhead)
Skinny Thor (Steelhead)
Leggy Stone (Trout)
Possie Bugger (Trout)
Soft Hackle (Trout)
Lightening Bug (Trout)



Full Report

Proud Supporter of:



and:



Hydroplots:

North Santiam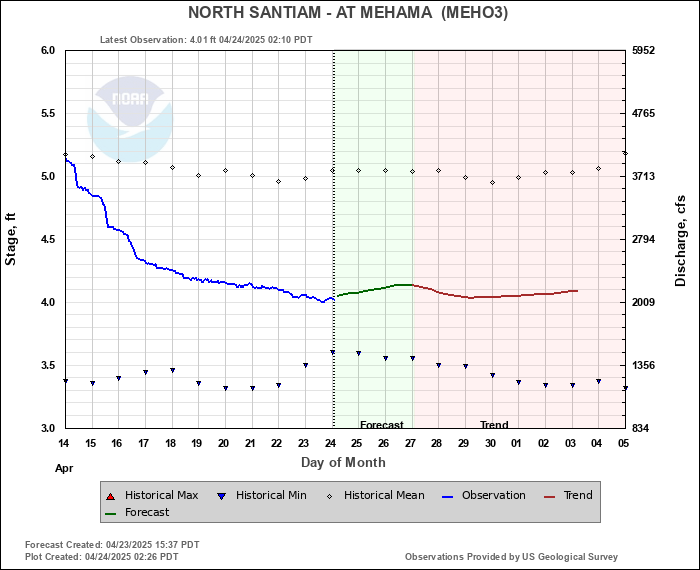 Nestucca Tides