Steelhead & Salmon Lures
Our lures are made using the finest of materials and tried and true methods and techniques. These are the lures that we use on our guided trips. We pay attention to the details. We care about the quality of our work, not the quantity we produce. In some cases, your order may be "built on demand". We will do everything we can to process your order as quickly as possible. In most cases, your order will be ready for shipping in 2-3 business days.
Steelhead & Salmon Lure Assortment
6 Lures - $24.00

A selection of heavily weighted spinning lures for Salmon and Steelhead.

We've spent years perfecting the balance and design of these lures to ensure performance in a variety of water conditions.

Fiber-optic and hematite beads give this lure plenty of sparkle and flash without going overboard.



Note: Lures are rigged with single hooks rather than treble hooks. I primarily fish in rivers that contain wild salmon, steelhead and trout. Catch and Release with single hooks is much easier and less harmful to fish!

December 2018

Fish Species:
Steelhead
Rainbow Trout
Cutthroat Trout

Bug Species:
Various Caddis
Various Mayflies
Various Stoneflies

Fly Patterns
Metal Butt Skunk (Steelhead)
Bunny Matuka (Steelhead)
Skinny Thor (Steelhead)
Leggy Stone (Trout)
Possie Bugger (Trout)
Soft Hackle (Trout)
Lightening Bug (Trout)



Full Report

Proud Supporter of:



and:



Hydroplots:

North Santiam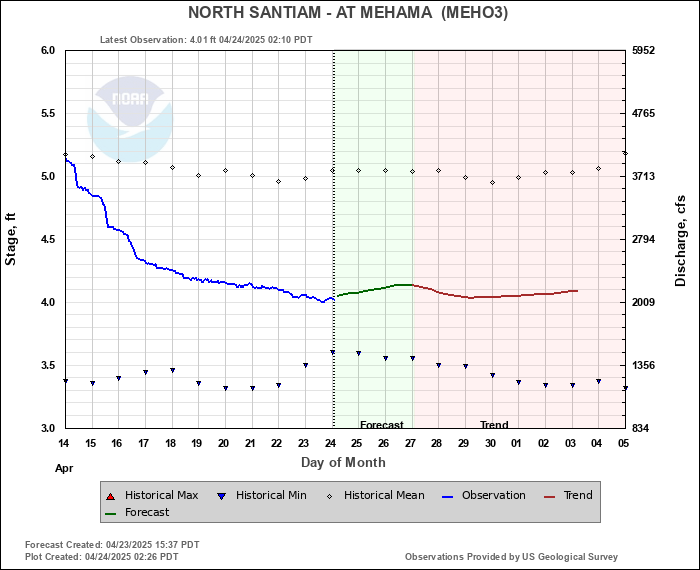 Nestucca Tides