Miscellaneous Gear
Thingamabobber Strike Indicator




The Thingamabobber is a new design in strike indicators from WestWater Products. Its design was inspired by western guides who use small balloons as strike indicators for their buoyancy and sensitivity.

Already a favorite among guides who have tried it, the Thingamabobber combines all of the best strike indicator elements in one simple design. It is buoyant, easy to cast, ultra sensitive, durable, and affordable.

The Thingambobber comes in a variety of colors and 1/2", 3/4" and 1" diameters.



Bugbagz ™ Entomology Kit




In many cases, your success on the water depends on your knowledge of the insect population at that position and point in time. By taking the time to seine for insects, and re-seining as conditions change, you will enhance your knowledge of the river and increase your chances with the fish. Even better, you'll have the natural insect there to review while the hook is in the vise or when heading to the shop to prepare for your next outing.

Each kit includes a lightweight, zippered BugBagz ™ case, four twist-cap double-sealed vials, forceps, durable kick-net, magnifier and water resistant Stream Log sheets for recording onstream data.




December 2018

Fish Species:
Steelhead
Rainbow Trout
Cutthroat Trout

Bug Species:
Various Caddis
Various Mayflies
Various Stoneflies

Fly Patterns
Metal Butt Skunk (Steelhead)
Bunny Matuka (Steelhead)
Skinny Thor (Steelhead)
Leggy Stone (Trout)
Possie Bugger (Trout)
Soft Hackle (Trout)
Lightening Bug (Trout)



Full Report

Proud Supporter of:



and:



Hydroplots:

North Santiam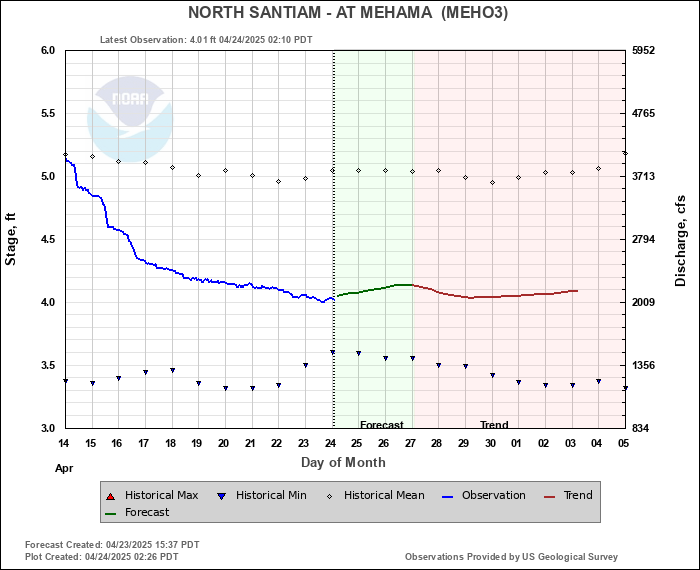 Nestucca Tides