Fish Species
Other
The Santiam River system contains smaller numbers of other fish species. Three native species - the Mountain Whitefish, Oregon Chub and Lamprey Eel.

Sexually immature anadromous fish that return with the adult run - "Half-Pounder" Steelhead, "Jack" Chinook and Coho Salmon are also common.

You also find non-native or invasive fish species in the river as well - Northern Pikeminnow (Squawfish), Bull Nose Suckers and others.


December 2018

Fish Species:
Steelhead
Rainbow Trout
Cutthroat Trout

Bug Species:
Various Caddis
Various Mayflies
Various Stoneflies

Fly Patterns
Metal Butt Skunk (Steelhead)
Bunny Matuka (Steelhead)
Skinny Thor (Steelhead)
Leggy Stone (Trout)
Possie Bugger (Trout)
Soft Hackle (Trout)
Lightening Bug (Trout)



Full Report

Proud Supporter of:



and:



Hydroplots:

North Santiam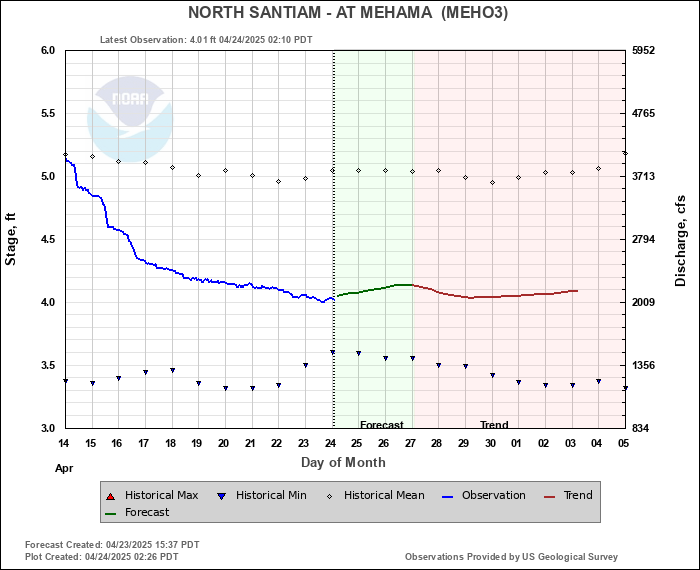 Nestucca Tides